Attention importers, distributors, retailers and buying managers:
Pre-register for FREE online!

Import quality products directly from the manufacturer at the China Sourcing Fairs in Johannesburg!
Expand your product range and increase your margins at the only exhibition specializing in Greater China manufacturers – 3rd year, even bigger show!



Why you should attend:

Meet experienced exporters that manufacture products for leading companies around the world!


See quality products from a wide selection of suppliers from Greater China (China, Hong Kong, Taiwan)


Attend the FREE "How to Source from China" conference program! Learn more here.

See products like these at the show:


• Electronics


• Solar & Energy Saving Products

P.S. The China Sourcing Fairs are for trade professionals only. No one under 18 admitted. No children. Your business card is required to enter the event. Pre-register online here.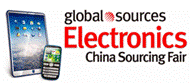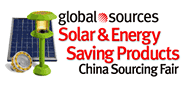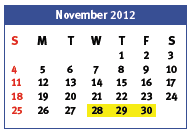 November 28-30, 2012
China Sourcing Fairs
Gallagher Convention Centre Gallagher Estate, Midrand Johannesburg, South Africa

Other categories:
Gifts & Premiums
Fashion Accessories
Home Products
Garments & Textiles
Baby & Children's Products
Hardware & Building Materials

www.chinasourcingfair.com/southafrica